GENERAL CONTRACTING
We believe that our job as the "General" is to control the process and the outcome of every project. We cannot succeed unless the trades we are leading succeed.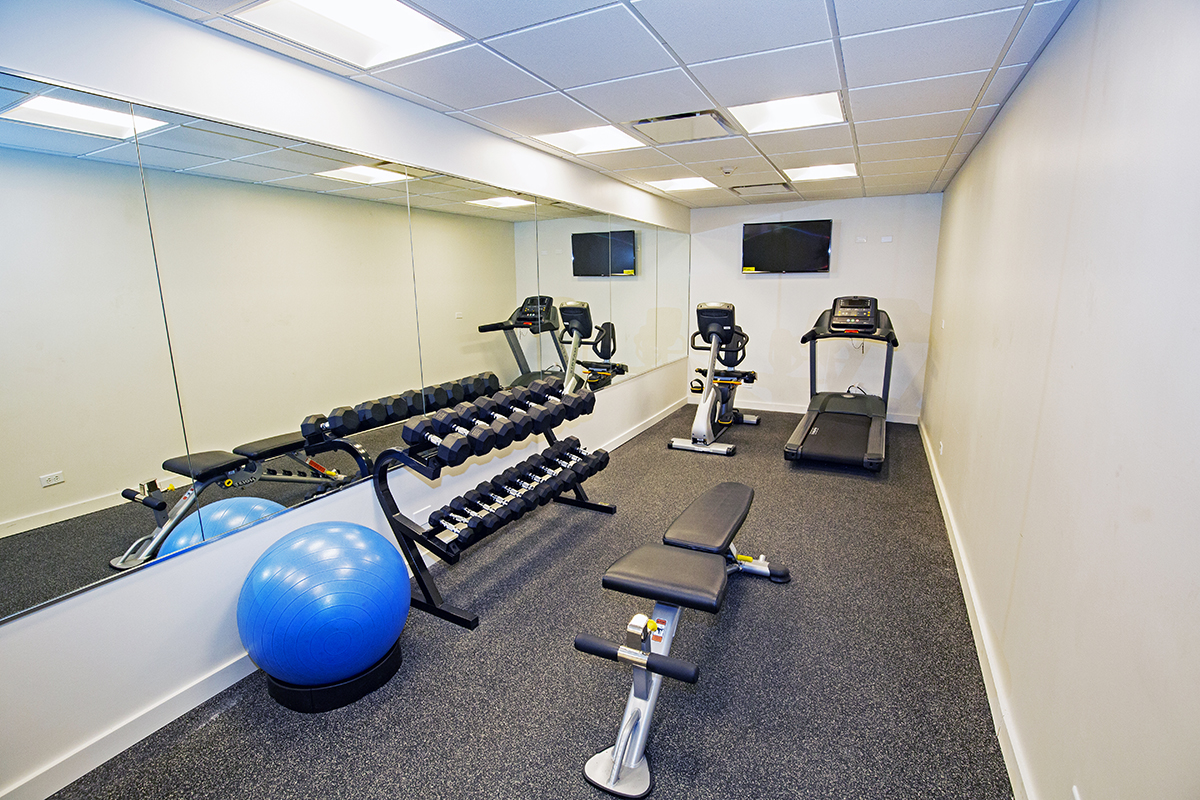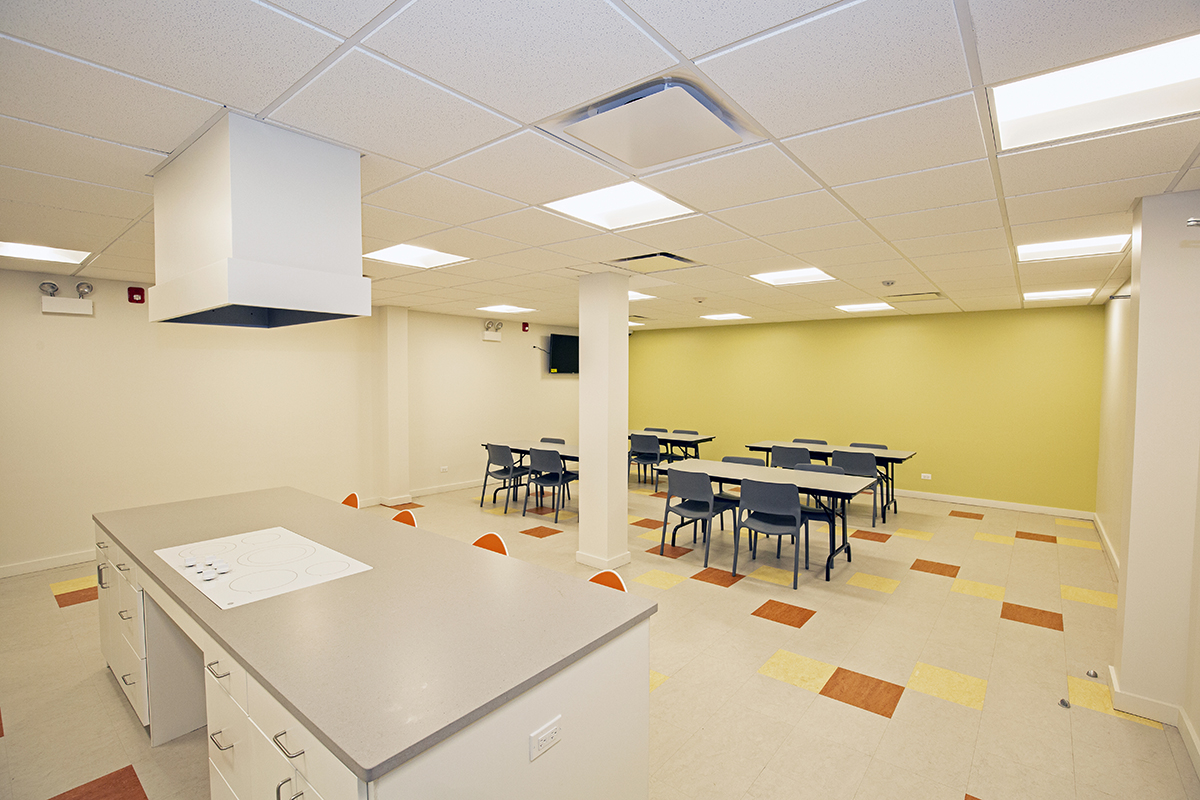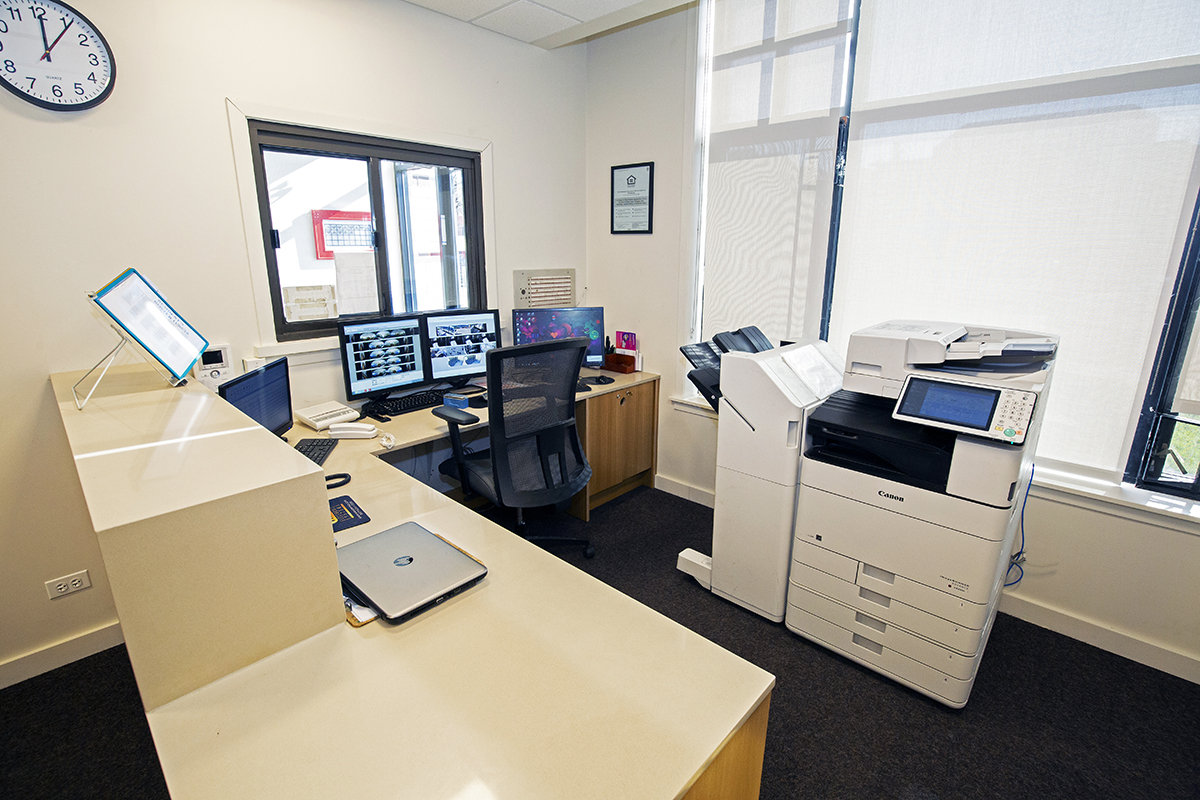 CASE STUDY: EAST PARK APARTMENTS, Chicago, IL
The East Park Apartments represents a strong example of our ability to deliver as a general contractor on a complex construction project. The 153 Unit, 5-Story Complex was renovated in 10 phase - 16 units at a time while the facility was fully occupied with residents.
GMA performed 9-months of preconstruction services that included Cost and Value Engineering Services, Constructability Reviews, Schedule Impact Analysis, and Logistics Coordination. During construction, the project included the management of 22 subcontractors all working in a coordinate and cohesive manner to ensure that each phase was turned over on-time, within budget while exceeding the standards set for quality and safety. Our self-perform crews performed work related to carpentry, tapping, painting, and flooring.
Intiating - Planning - Executing - Monitoring - Controlling - Closing
CONSTRUCTION MANAGEMENT
From managing an entire project to supplementing other construction management teams, GMA approaches every managed project with accountability, transparency and a proactive, hands-on approach.
CASE STUDY: HNTB, CHICAGO, IL.
GMA Construction Group works alongside of HNTB as a sub-consultant providing program management and construction management support for the $1B "Move Illinois" program. Our work with HNTB includes project controls related to ensuring cost, schedule, and quality procedures are being aheared to by all Tollway contractors.
Intiating - Planning - Executing - Monitoring - Controlling - Closing
DESIGN-BUILD
GMA utilizes economy and efficiency by combining the design and construction phases of a project while assuming the majority of the risk.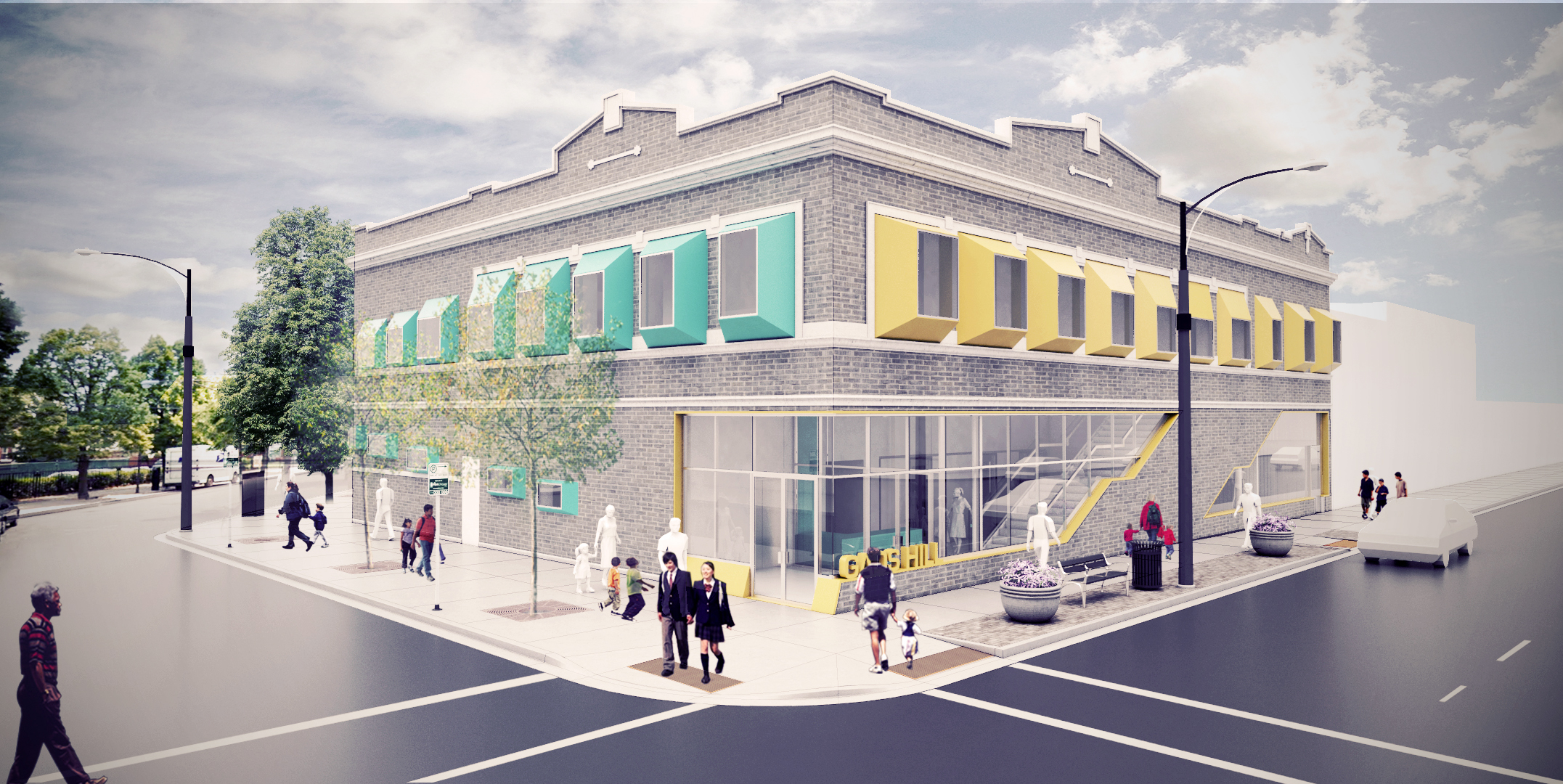 Case Study: Gads Hill Brighton Park Early Learning Facility, Chicago, IL
The Gads Hill Brighton Park Learning Center is a design-Build project led by acclaimed architect JGMA. GMA led the preconstruction process that included multiple design and constructability reviews at 50% Conceptual, 100% Conceptual , 50% SD , 100% SD, 100% DD, 50% CD, 95% CD. At each phase, we provided responsible pricing and constructability feedback to our client utilizing our internal historical data and leveraging our subcontractor relationships. Our process was a value add to the client and allowed us to minimize cost impacts and maintain consistency with our GMP estimates from one phase to the next. Over the life of the project, we were able to provide cost certainty while not impacting the overall product and constructability.
Sole Source Contracting - Value Engineering - Constructability Review - GMP Guarantee
COST ENGINEERING
GMA provides cost engineering services to prepare estimates and/or verify proposed construction costs at various stages throughout the construction process.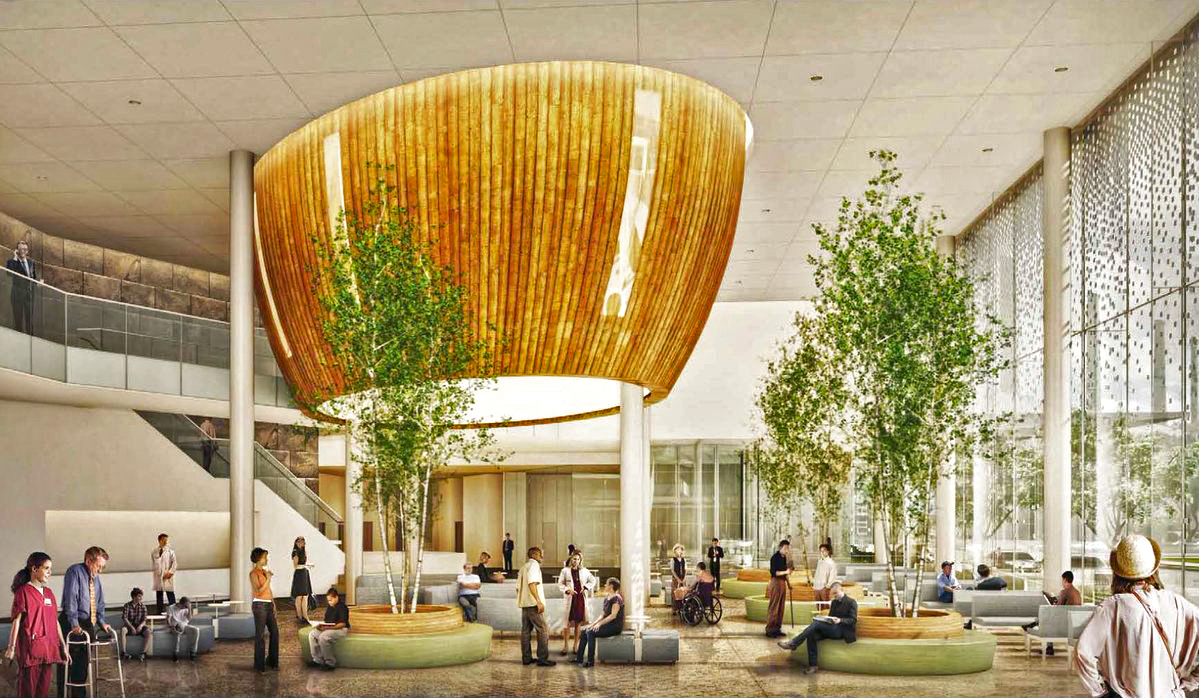 Case Study: U of I Hospital, New Lobby, Southwest Plaza, Chicago, IL
GMA Construction works closely with a number of architecture firms to provide cost engineering services on projects that we are not pursuing as a GC. This model allows us to provide architecture firms with current and accurate cost models today that reflect the pricing of tomorrow's construction climate. The U of I Hospital, New Lobby, Southwest Plaza is a prime example our experience and knowledge. GMA worked alongside Legat Architects to provide a 100% Conceptual Estimate, 100% SD Estimate, 100% DD Estimate, 50% CD Estimate, 95% CD Estimate. Our process is inclusive and collaborative including design reviews with the AOR and Engineers and constructability reviews with strategic subcontracting partners to ensure our pricing is not only accurate for today but will hold up in tomorrow's construction environment.
100% Conceptual Estimate, 100% SD Estimate, 100% DD Estimate, 50% CD Estimate, 95% CD Estimate